downlikehoney: scout niblett & will oldham...
1 tag
3 tags
1 tag
1 tag
What the Finale of Girls Would Look Like if Hannah...
Hannah has recently joined the world of online dating since all of her friends are in fucking couples and go on fucking double dates and she is tired of spending Friday nights in talking to Jessa's cat. Jessa's cat lives with Hannah because after 33 years of being staunchly single, Jessa has a serious boyfriend and has forgotten about her cat. Hannah goes on an online date with a...
2 tags
2 tags
"The reason the ping-pong table is outside is because of the fire. The fire? The..."
– from an essay one of my students wrote about our school. I couldn't make this up if I tried. Someday I will write a novel about all of it, I promise.
2 tags
If you're looking for something analogous to...
4 tags
1 tag
Watch
I'd say 2013 peaked here, in my living room, at 12:15am on New Year's Day, but mere hours later we drove all over the city listening to Hunx and His Punx and ended up in a big friend pile drinking forties at the Batteries. Then we ate brunch at St. Frannie's and watched Warriors.  This is all just to say: it's gonna be ok.
2 tags
Singapore Jim
OK. There's this place, it's over a famous bridge in some famous woods. It is the only outpost of any kind for miles around. Let's just say it's an ancient-looking bar/inn, and local legend has it that it was shipped over in pieces from Britain centuries ago. Who knows if this is true. It's besides the point. This place has darts, a wall-to-wall fireplace, beef stew. It is usually smothered in...
1 tag
1 tag
3 tags
1 tag
3 tags
1 tag
2 tags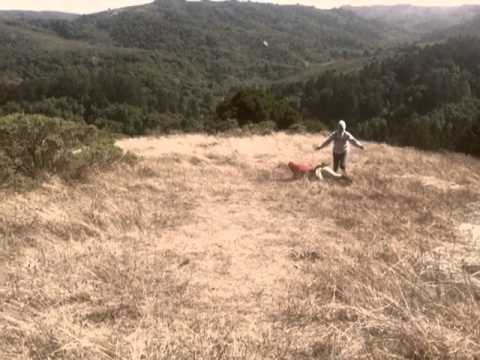 3 tags
1 tag
A Catalog of Fights With My Dad, 1994-2012
Me: Dad, I'm taking you out for our annual Father's Day Giants game. Pick a game and tell me the date. Dad: [gives list of game/dates] Me: OK, how about ______ game? Dad: Sounds good. Me: OK, I'll buy the tickets. Dad: No, I'll buy them. Me: Dad! I'm treating you! No! You're missing the point! Dad: No. You always want to sit in the fancy seats, like your...
"How can it be described? How can any of it be described? The trip and the story..."
– "People Like That Are the Only People Here," Lorrie Moore (via kelsfjord)
1 tag
Every memorable class is a bit like a jazz composition. There is the basic melody that you work with. It is defined by the syllabus. But there is also a considerable measure of improvisation against that disciplining background. A truly memorable class, even a large one, is a collaboration between teacher and students. It's a one-time-only event. Learning at its best is a collective enterprise,...
1 tag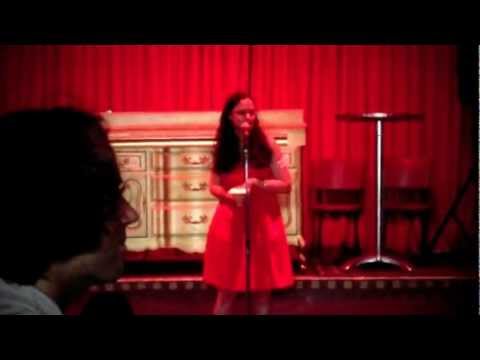 1 tag
2 tags
A Juicy Footnote; or, "Dang, Son"
[4] Hawthorne probably took the name "Prynne" from William Prynne (1600-1669), a vehement anti-Catholic Puritan, who devoted a lengthy book, Histriomastix; A Scourge of Stage Players (1632), to castigating Englishmen (and implicitly King Charles) for attending plays. When he published diatribes against Archbishop of Canterbury William Laud, who he considered a Catholic in disguise, he...
1 tag
I Will Show You Arcade Fire in a Handful of Dust →
Eliot would not have loved pop music but pop music loves Eliot. Ninety years after the publication of The Waste Land, he remains the lodestar poet for ambitious songwriters. They rummage through his masterpiece's treasure chest of arresting phrases: the "violet hour" and "bodies naked on the low damp ground" quoted in the Sisters of Mercy's Floorshow,...
2 tags
1 tag